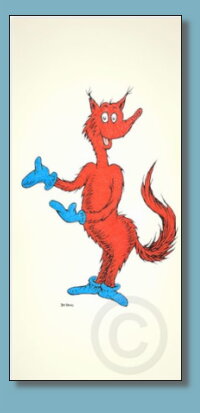 At Tammy White Galleries we are pleased to offer an extensive and beautiful collection of Original Paintings, Limited Prints and Posters along with Professional Framing Services. We have been in business for over
twenty years offering the highest quality services.
Welcoming our newest artist Patrick Stickney, and featuring artists Neil Adamson AWS,NWS,FWS,PAA-M, Alex Groppi, David F. Willis, Beso, Mark Keathly, Theodor Geisel (Dr. Seuss), Rafal Olbinski, Henri Peter, Robert Tanenbaum, Rick Rush, and Shelley Wilkerson.

We also have a very limited collection of Civil War Art by Gary Lynn Roberts and Robert Summers, extremely low inventory and on Sale $99!

Purchasing is easy. For questions on availability or ordering, call Tammy @ 727-869-9888 or email Tammy at tammy@tammywhitegalleries.com. We accept major credit cards, PayPal as well as personal and corporate checks. Cash is good too!
Gallery Hours
To give each of our clients impecible customer service, we are open by appointment. We want to give each and every one of you the personal service deserved. Please contact Tammy for your appointment:
727-869-9888
Tammy White Galleries
9320 Hilltop Drive
New Port Richey, Florida 34654
tammy@tammywhitegalleries.com

727-869-9888